Catholic Church Website Design and Maintenance
We understand the spiritual reality of the work you do everyday and we want to help you reach as many souls as possible. We are active, practicing Catholics. We understand the Catholic Church and are passionate about spreading the Gospel of Jesus Christ.
Serving You 365 Days a Year
We Build It
We work closely with you to build a beautiful new website that highlights the charisms and ministry traits of your parish community. We also identify the archetypes of the people you are trying to attract to your parish and design accordingly.
We Maintain It
Your website goes live and we maintain it - every single day, 365 days a year! Our relationship with you is just like that of any other employee you have on staff. You can submit requests to us anytime using our content submission website, sendusstuff.com. Requests are completed within hours (we are CRAZY about speediness and efficiency).
You Can Focus on Your Ministry
Now that we take care of keeping your website up-to-date, you can get back to the ministry you have been called to!
We are your strategic partner in all things related to your website.
Keep your website updated and relevant, Contact us today! 877-343-9434 Contact Us
What People are Saying

We were looking for Web designers that were authentically Catholic, and could also provide us a truly excellent and beautiful webpage at a reasonable cost. The Catholic Web Company was a perfect fit for us. They worked very closely and diligently with us in designing our website for the San Pedro Roman Catholic Church in Belize. They were an answer to our prayers.
Fr. Eduardo Montemayor, SOLT
Associate Pastor, San Pedro Roman Catholic Church, San Pedro Town, Ambergris Caye, Belize

We have been very pleased with The Catholic Web Company. They are very responsive to our requests and it makes managing a website simple. It is great to have a website company with a focus on Catholic content. It makes them a true partner in making our website an evangelizing and informational tool for our parishioners and the community.
Amy Swartz
Director of Stewardship & Administration, Saint Rose of Lima Church, Murfreesboro, TN

Anytime we have had a question or change regarding our website, the staff at The Catholic Web Company are very quick to respond to our requests. For the most part, my primary contact has been Jill Johnson and she is always very professional and friendly. I would recommend The Catholic Web Company to others.
Parish Secretary
St. Mary Roman Catholic Church, Kingman, AZ

The Catholic Web Company is wonderful to work with. They provide a wonderful service in a timely fashion that meets all our parish website needs. They also know and understand the important nuances of the Catholic faith which is a huge help.
Fr. Don Kline
Pastor, Saint Bernadette

The Catholic Web Company provides a great service to our parish and all the parishes they work with. It's both an attractive and easy solution to all the demands a pastor faces.
Fr. John Bonavitacola
Pastor, Our Lady of Mount Carmel

You will be hard-pressed to find more competent and knowledgeable people to manage your website. I wholeheartedly recommend The Catholic Web Company.
Fr. John Ehrich
Pastor, St. Thomas More, Glendale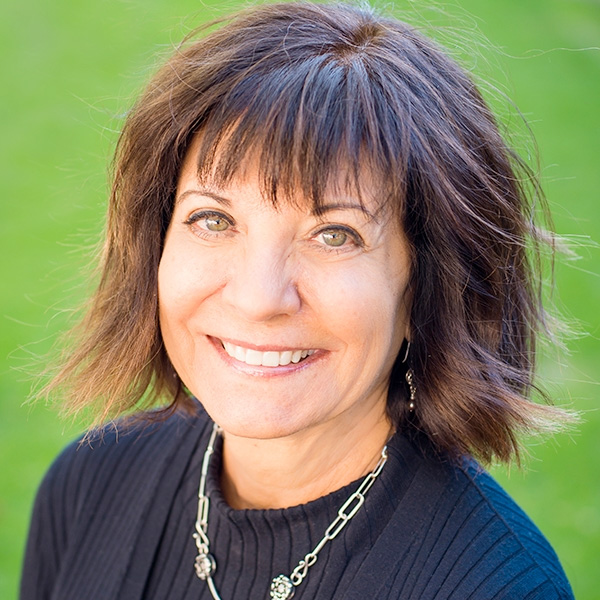 School parents tell us that they love our website because it's very user-friendly on their mobile phones. It is easy to navigate and they can complete almost any task on their cell phone, without the need to sit in front of a computer. From a school administrator perspective, I like it because the updates I send to TCWC are confirmed immediately and go "live" within the hour or sooner. We are very satisfied with their service!
Mrs. Anita Petitti
Principal, St. John Bosco Catholic School
An exceptional Catholic design is only the beginning…
With The Catholic Web Company, an exceptional Catholic web design is only the beginning; we maintain your new website after it is launched. We have discovered that parish employees do not want the hassle of editing web pages. We have a staff of devoted Catholics who are knowledgeable in the sacramental life of the Church, the liturgical seasons and Catholic theology. In addition to our love for the Church, we are highly skilled in website development and graphic design. We strive to bring the latest and best technology to our clients long after the initial website is launched. As technology advances, you can rest assured that The Catholic Web Company will keep your parish ahead of the curve.